Service

hours
Monday

Sat 8:00 - 5:00

Tuesday

Sat 8:00 - 5:00

Wednesday

Sat 8:00 - 5:00

Thursday

Sat 8:00 - 5:00

Friday

Sat 8:00 - 5:00

Saturday

Sat 8:00 - 5:00

Sunday

Closed
Mobile Car Repairs

for All Domestic Vehicles
We offer complete professional car care service for all your automotive needs. If you think your car isn't running properly, overheating, won't start, has poor fuel economy, the aircon not working or is making noises then you should call us right away. Leaving any issues will almost always result in more damage and problems and a higher repair bill.
This stage is crucial to any car repair. Without knowing the exact nature of the problem then you won't get a good repair. Cars are complex things and whilst you may be able to give us a good description of the issue, we don't just dive in on your say-so, we'll fully diagnose the issue first.
Our mobile mechanic in South Brisbane will use special diagnostic tools to know how to fix the issue correctly.
Once our mobile mechanic has diagnosed the problem we can give you an accurate price for fixing the issue and how long this might take. We can give written quotes for your insurance company if needed. We may require parts we don't have, but we'll go through all of this with you so there won't be any hidden surprises.
Once we know what needs to be done and how long it will take, we'll get on with it asap. No one wants to be without their car for longer than necessary and in some cases, you may be able to carry on using your car if you have to wait for parts. We only use genuine quality or approved aftermarket parts for long-term repair.
If we discover a further problem during the repair, we'll discuss this with you immediately and won't do anything beyond what was originally agreed.
All our work is completed to the highest standards as our 5-star Google rating depends on it so you know you're in safe hands.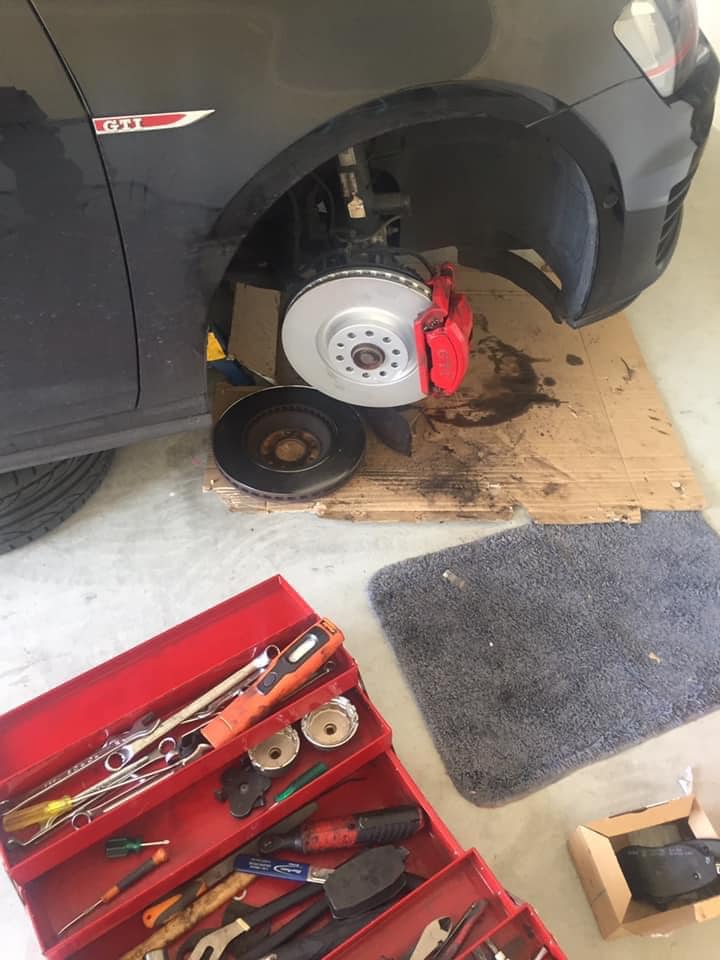 Call 0452 229 713 for a free quote