Service

hours
Monday

Sat 8:00 - 5:00

Tuesday

Sat 8:00 - 5:00

Wednesday

Sat 8:00 - 5:00

Thursday

Sat 8:00 - 5:00

Friday

Sat 8:00 - 5:00

Saturday

Sat 8:00 - 5:00

Sunday

Closed
We offer complete professional car care service for all your automotive needs.
Alternators
Drive belt replacement
Battery replacement
Cooling systems
Clutch replacement
Starter motor replacement
Engine oil flush
Brake pad replacement
Our mobile mechanics are able to complete almost all servicing and repairs without having to take your car into the shop. This includes all your brake servicing and repairs!

This means you can get more things done while we fix your car, no more having to wait around!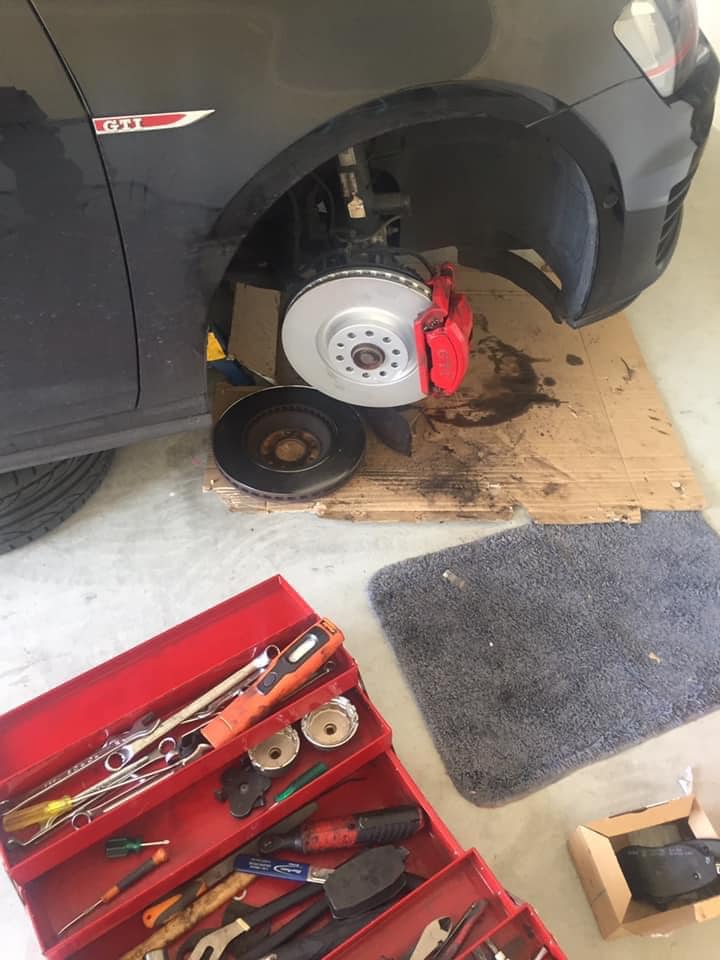 Call 0452 229 713 for a free quote